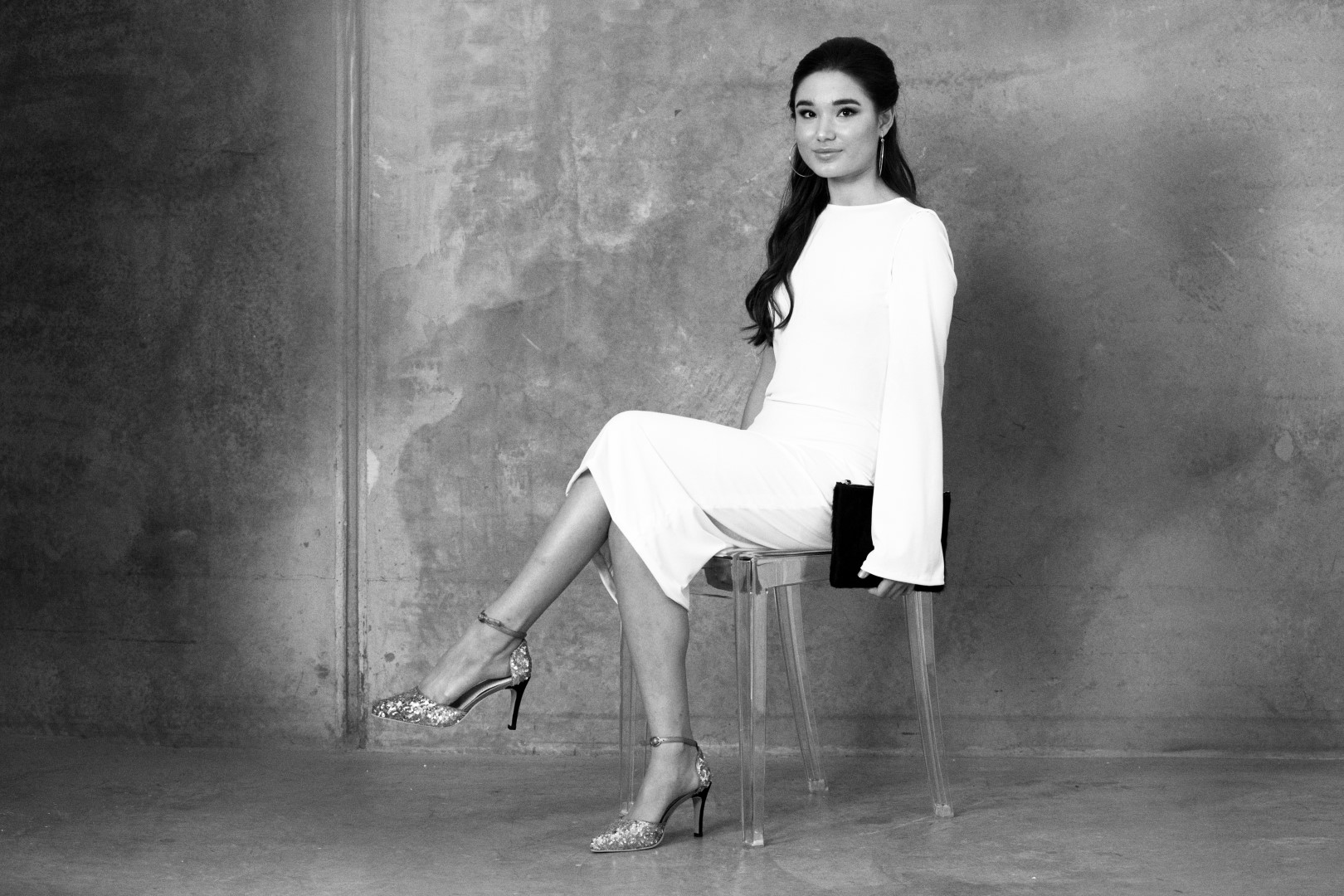 Fabrics of superior quality, such as hand woven silks – internationally sourced from leading fabric experts of Haute Couture in France, Italy, Belgian, Austria, Switzerland and British textile manufacturers. Fabric prices start at approximately $120 AUD per metre (please keep in mind the AUD is governed by fluctuation to the Euro and Pound).
Beautifully designer made fabrics that have a strong focus on natural fibers that are sourced from suppliers who constantly enhance their technical knowledge and expertise with new product development in order to create sublime fabrics. Fabric prices starting at approximately $70 AUD per metre.
A diverse variety of beautiful quality fabrics made to the highest degree of attributes sourced both locally and from international suppliers.  Fabric prices start at approximately $40 AUD per metre.
Our Customised Tailoring Service offers our clients quality and versatility within our elegant and contemporary collection.
The Octavia tailoring experience is completely personalised to suit you, the activity is not only enjoyable, it's designed to be a seamless process.   You simply explore our curated collections, then liaise with our stylist on your own individual details.
Our bespoke designs are customised to each client's unique sense of style and personal preferences. Our garments are designed in-house with patterns made to measure which are finished beautifully using traditional techniques assuring the highest quality and attention to detail.
With over 30 years' experience in Fashion Technology and Design, we are skilled in tailoring and silhouetting all body types. Throughout the tailoring process, we will achieve the best fit for you personally, providing the most professional and enjoyable experience.
We do appreciate that your time is precious, so our clients can access our tailoring service via skype, email or a phone consultations for ease of accessibility. For our clients who prefer the Atelier experience, we are also able to offer exclusive and personal fittings where you can meet with Elizabeth Zielinski in person for an one-on-one showroom appointment.
We wish to indulge each and every woman with beautifully made and uniquely individualised garments that are one off show pieces tailored to you, which meet your needs and suit your lifestyle.
Octavia proudly service clients from all over the globe, each and every garment is unique,handmade and can be delivered worldwide.
There are three tailoring packages available which are designed to cater to each client's personal requirements:
Our tailored garments are both elegant, uniquely your own and a one-of- a-kind design. It is our desire to make every client look and feel their very best, with garments that are of superior quality which range from high-end to ready- to-wear.
We believe the garments you wear are an expression of who you are, your personality, and your spirit. When you buy your garment off the shelf, you're buying a garment designed for thousands other people, Octavia cater to the individual - YOU.
Elizabeth Zielinski a skilled Fashion Technologist and oversees the design process of each garment, including the pattern cutting and sewing, ensuring the highest of quality and precision throughout the creation process.
As you can see the from the photos, we create garments made from beautiful fabrics which range from casual wear to evening, corporate wear and special occasion. They are investment pieces that will last you a lifetime and that you can build on.
Our commitment is to have your tailored garments reach you within 3 weeks from your initial consultation.
As the Seasons change, so too will our collections. Be sure to join our mailing list and follow our social media accounts for upcoming launches and special events.