Get in Style with Elizabeth

Why Should You Use A Personal Stylist...
So You Can Unleash The Power of You - If you have ever felt frustrated with understanding what clothes suit you, or what to wear for different occasions, or how best to present yourself professionally, then you have come to the right place. Elizabeth is a Qualified Design Technologist with over 30 years' experience in Design and Fashion, she is a Certified Style Graduate by Australia's leading Professional Styling Academy based in Melbourne, she will remove all confusion and provide you with clear methods that will make getting ready a joy.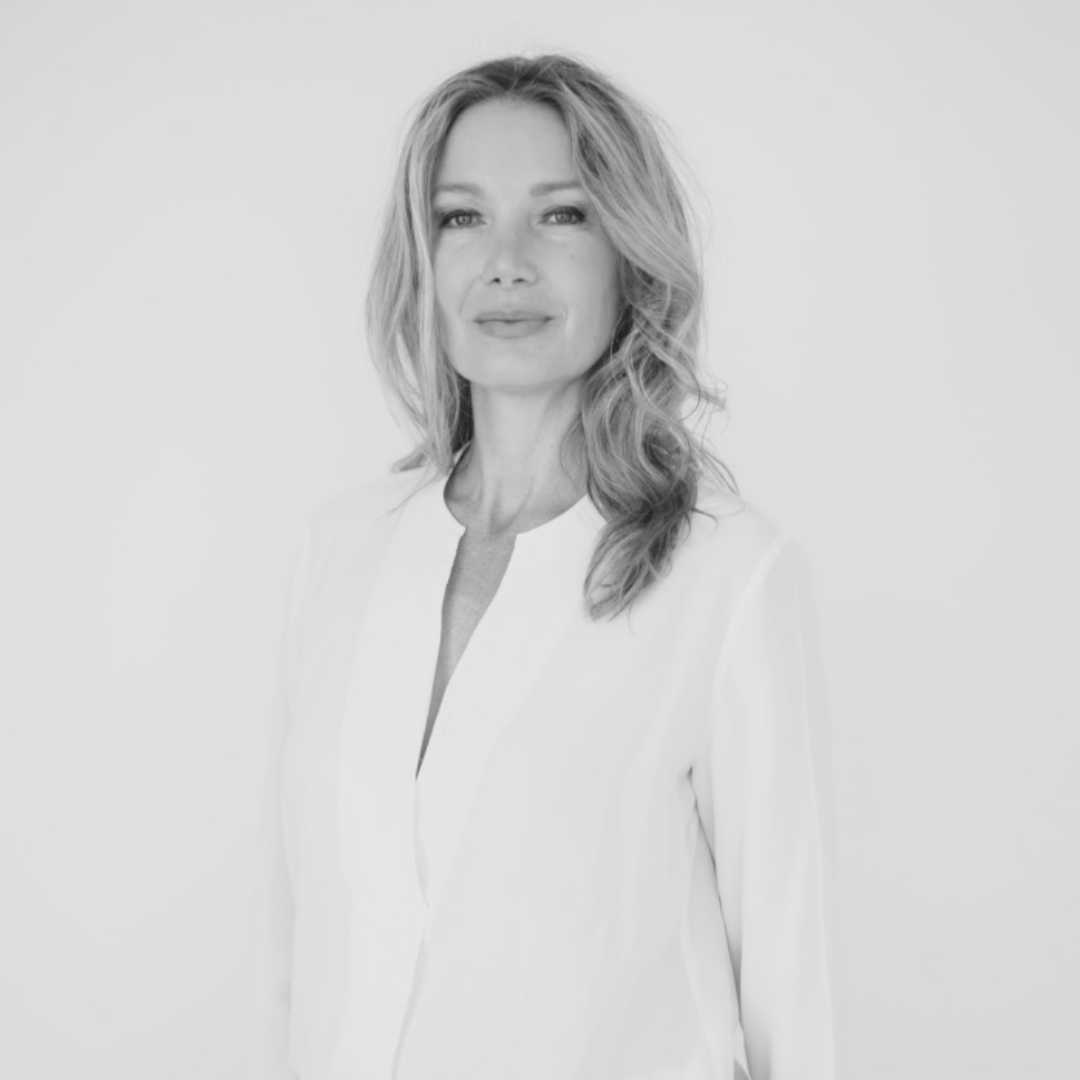 Find Your True Self Styled By Elizabeth
To be who you are, with confidence. Elizabeth is focused and devoted to achieving excellent results for her clients. Throughout her carefully designed Personal Styling process, Elizabeth ensures she creates a wonderful experience, providing her clients with a new-found sense of freedom and knowledge. She a carefully designed process provides you with a Styling Service best suited to you, and your lifestyle requirements. Elizabeth approaches each client with their best interest at heart. Clients are provided with a in-depth understanding of their style, their colouring, their silhouette and their wardrobe. Elizabeth will work with you to define and identify your personal style, so you walk away with a comprehensive methodology for all your Personal Styling needs to adapt to your everyday life with ease and joy.

Personal Styling Session Or Wardrobe Edit?
Remember that style goes beyond picking an outfit to wear... Session times wary according to the which service chosen. Elizabeth is a most particular about catering to her clients needs. There are four packages available to choose from, Wardrobe Consultation/Styling, Complete Makeover Service, Personal Shopping and Personal Styling Experience for a special occasion. These are outlined in more detail on the Personal Styling Page and can be further customised to each clients needs. Contact Elizabeth today, to see if its a good fit for you.