Octavia Shoes celebrates International Women's Day. We are proud advocates of supporting women and organisations which support women and children like our Care Australia Charity. International Women's Day is about remembering and celebrating  not just the great Humanitarian, Political and Cultural achievements of women around the world but also celebrate women with love, respect and appreciation for the quiet sacrifices they lovingly make for their children, their families and their communities.
This day is about bringing awareness for the struggles women face around the world and working towards change so that this awareness can bring about better opportunities and better lives for women and children facing these struggles.
We celebrate you!
Here are some highlights from around the world: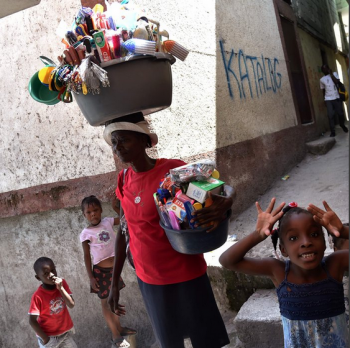 Port-au-Prince, Haiti On International Women's Day a woman sells cleaning products near children playing, in Jalousie neighbourhood, in the commune of Petion Ville
Photograph: Hector Retamal/AFP/Getty Images.
Washington, US To celebrate International Women's Day, first lady Michelle Obama talks to artist Mr. Brainwash during a live painting of a Let Girls Learn mural at Union Market
Photograph: Carolyn Kaster/AP
Bhopal, India Tribal artists during a rally for International Women's Day
Photograph: Sanjeev Gupta/EPA
Bucharest, Romania Women wearing black scarfs adopt a mother care posture during a flash mob
Photograph: Daniel Mihailescu/AFP/Getty Images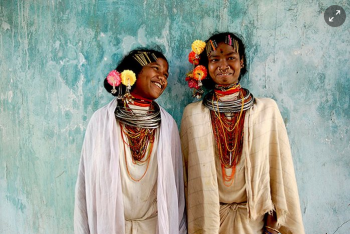 The Dongria Kondh women of the Niyamgiri hills in Odisha state, India – who call themselves Jharnia, or protectors of streams – have lived in the lush, forested hills for millennia. For the past 10 years these women have worked with Dongria men to protect their most sacred mountain, Niyam Dongar, against plans for an opencast bauxite mine
Photograph: Jason Taylor/Survival International